"Get A Grip On Fingerspelling!"
Presented by Sharon Lott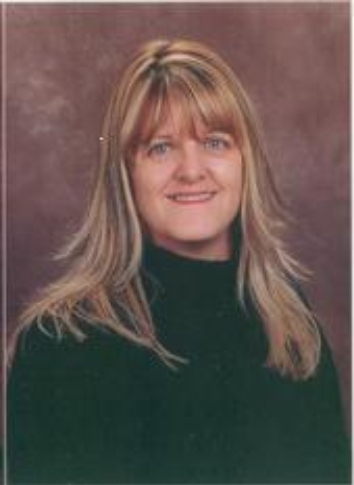 Interpreters often face barriers when their voice interpretation must include concepts that were originally fingerspelled in the source language.  Fingerspelling is generally thought to have the same twenty-six letters of the English alphabet in manual form; this is not necessarily the case.  Research has shown that there are upwards of ninety different fingerspelled letters/handshapes.  This is possible due to sign assimilation among other elements including fluency, economy of motion, and rhythm of fingerspelled words.
Such elements will be discussed and explained, and participants will have time allotted for application of the information and skills taught during this training.